FKM dosing pump for liquid chemicals.
For the dosing of liquid chemicals Alltech Dosieranlagen GmbH designed the piston diaphragm metering pump from the FKM range as early as the late 1980's. This combines the advantage of membrane pumps and piston pumps in one pump. The metering pumps meet the highest standards for operating safety and precision. The modular system provides a high flexibility that enables the requirements of our customers to be met.
DOSE LIQUID CHEMICALS AS NEEDED.
Through the use of different materials for the liquid end and the valves, Alltech metering pumps can be used for almost all chemicals. Finely graduated dosing performance and pressure levels are selectable in order to solve your metering tasks. The integrated pressure relief value provides the highest level of safety. An extensive range of accessory parts (stroke actuators, pulsation dampers) supplement our product range.
NEW, INTELLIGENT CONTROL iReg
The new, intelligent control iReg also ensures the over / under pressure surveillance and monitors a multitude of performance parameters. The piston diaphragm dosing pump controls and monitors the preselected dosing output and the system pressure autonomously. All operation and status messages are displayed, stored and provided as digital signals. Unique is that the control and regulation system iReg can use two analogue inputs.
Thus, the control of the dosing capacity, for example for a phosphate elimination, is proportional to the amount of wastewater as well as depending on the phosphate-freight. The display of the dosing pump can be used to set a ß-value, which gives the wanted ratio. Also a new feature is, the dosing pump can also be set for batch operation, in which the quantity and duration can be individually selected.
hermetic separation of the environment from the chemicals by means of dosing diaphragms
leak-free operation
high suction capacity and highest dosing precision through the use of a piston diaphragm system
no change to the dosing performance, also by varying counter-pressure
all dosing pumps of the FKM series are equipped with a TÜV certified pressure relief valve as standard (integrated in the hydraulic system of the pump). The additional  pressure relief valve is absolutely reliable as there is no direct contact to the dosing medium.
all metering pumps in the FKM meet the applicable EU guidelines
the metering pumps meet the TA air and disruption ordinance (12. BlmSchV)

Piston diaphragm metering pumps brochure
Pump maintenance made easy!
Our step-by-step instructions can be found here: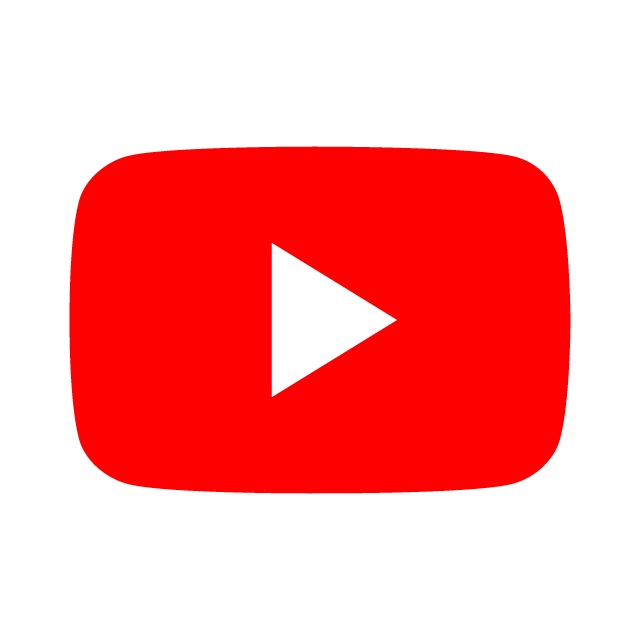 Disassembly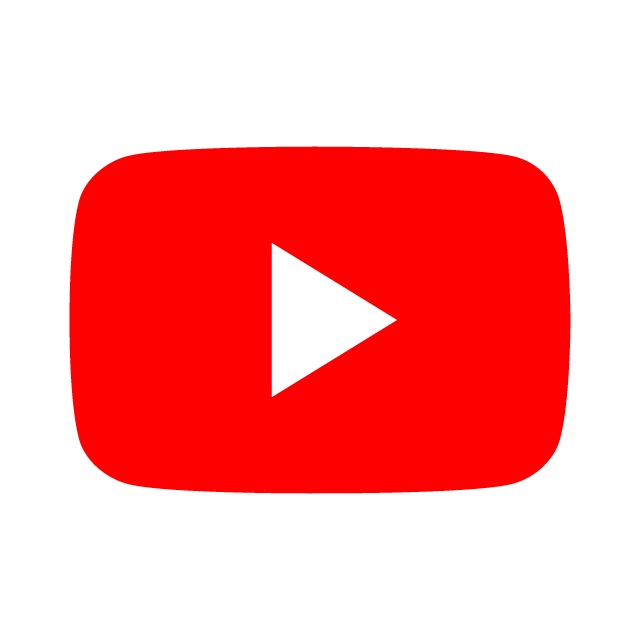 Assembly
Piston diaphragm dosing pump with intelligent control iReg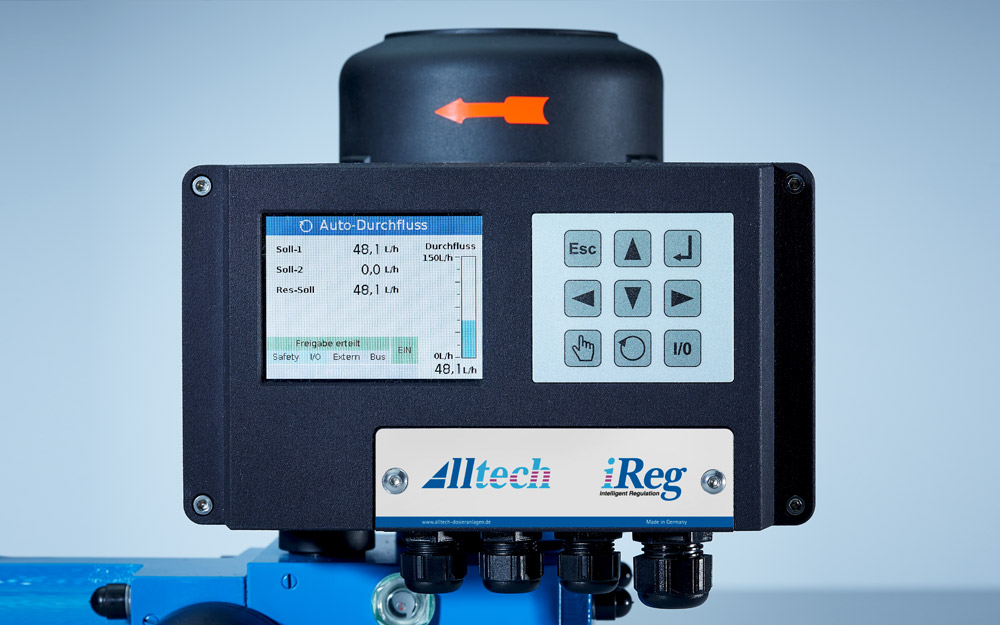 Display dosing pump FKM with control iReg